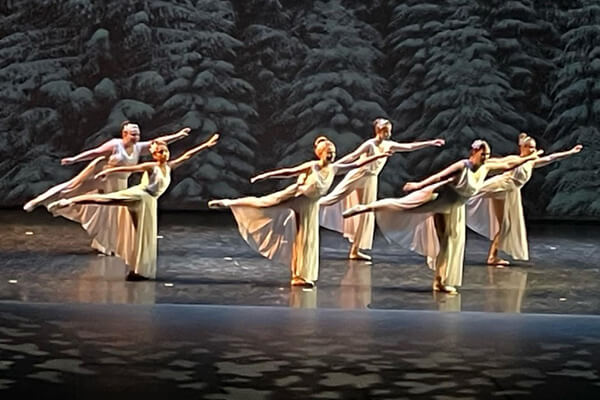 Dance Studio in Smyrna, TN
Some of us have grown up watching dance, loving dance, taking dance lessons, spending time in the dance studio, and with dreams of being a dancer. Others simply found it a great way to get exercise and have fun, and then fell in love with the art that is dance.
Let Them Praise His Name with Dancing,
Psalm 149:3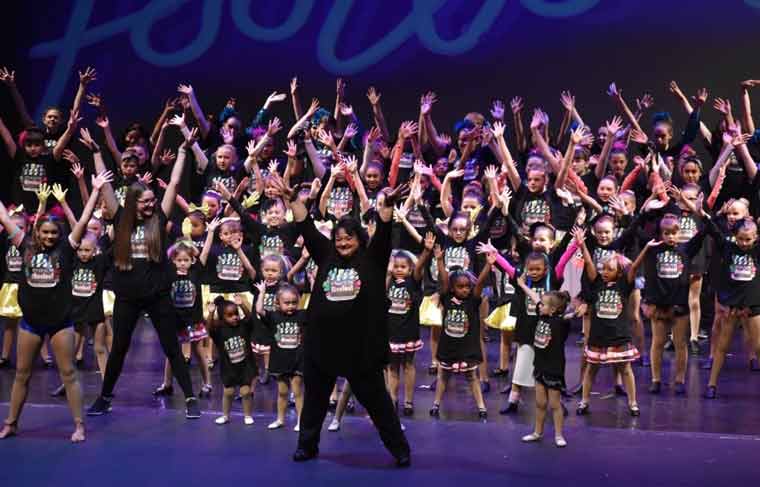 Dance Lessons for Everyone
If you are new to dance, and you would like to find a dance studio where you can also pursue dance lessons, then Dance with Stacey can help. With classes, experienced instruction, and the joy of sharing dance with others, Dance with Stacey can help open new dancers up to the world of dance.
Perhaps you are one of those who hasn't only dreamed of being a dancer but became one. If you are an accomplished, trained, or professional dancer, welcome to Dance with Stacey. We would love to work with you.
From affordable rates to a family-friendly atmosphere, in addition to classes like tumbling, jazz, tap, ,hip hop, dance fitness, martial arts, and more, Dance with Stacey is a dance studio for anyone who loves dancing. At Dance with Stacey, we love dance, and we believe that dancing is for everyone.
Find Your Dance at Dance with Stacey
Not everyone was born to be a great dancer, but dancing is about more than performing a perfect move – or moving the audience. Dance is also about joy, self-expression, freedom, and love.
If you are looking for a dance studio, have always thought about taking dance lessons, or are an experienced dancer looking for a rehearsal or practice studio, look no further than Dance with Stacey. No, not everyone is a natural, and some of us, well – some just dance for the love of dancing.
At Dance with Stacey, we look forward to sharing our love, joy, and passion for dance with you. From novice to accomplished professionals, you are always welcome to dance and to find your dance at Dance with Stacey.
Contact us to find out more or if you have questions about dance lessons or to schedule a studio session today. We are Dance with Stacey, and we are a dance studio for every level, style, and type of dancer.
Serving the following areas:
Smyrna, TN | La Vergne, TN | Murfreesboro, TN | Nolensville, TN | Antioch, TN