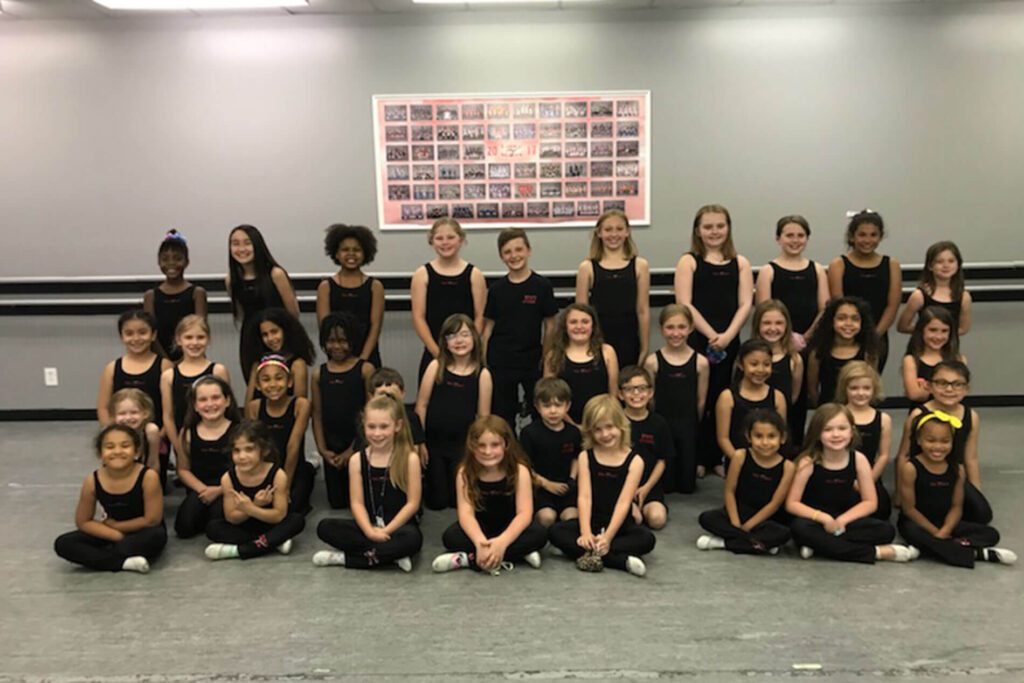 After-School Program & Dance Lessons in Smyrna, TN
Are you looking for a great way to help your children stay active? Would you like to offer your children an opportunity to experience the world of dance? Then you are in the right place because at Dance with Stacey, we offer after-school program lessons and evening dance classes. We have your family in mind, we're unique because we transport from area schools and your dance classes are over before you're even off from work, leaving more family time while giving your kids an active and healthy activity after school.
Dancing for Health
Children today have an even greater risk of being sucked into that vacuum known as the electronic mobile device. From phones to tablets and even smartwatches, the potential for children becoming prone to inactivity has never been higher.
Many kids try athletics such as football, baseball, or soccer, for example, but these activities all share many of the same traits, both good and bad. Dancing offers the same (and dare we say even better) type of exercise and eliminates concerns such as competition or lack of individuality.
Dancing for Dreams
Some children need little or no prompting when it comes to dancing, and some even dream of becoming a dancer even at an early age. How many of us have witnessed the two-year-old in her pink tutu? Yes, boys and girls have the opportunity to fall in love with dance early, and some do.
If you have a child passionate about dance, then after school dance lessons and after school dance classes are a great idea. Work around your schedules with dance class convenience, and foster the hopes and dreams of your child. Not every child is destined to become a great dancer, but the most successful dancers often start young.
Explore After-School Dance Classes
Locally owned and operated here in Smyrna, TN, Dance with Stacey has been sharing the joy of dance since 1992. We also offer fitness dance, self-defense, and other types of classes for people of all ages. Introduce your young dancer to the joy of dancing at Dance with Stacey, and find an after-school dance class at our professional dance studio. To view our weekly class schedule click here and to register for weekly classes click here to view our form.
Contact us at Dance with Stacey for more information or if you would like to get started and get your child signed up for after-school dance classes today. We are never too young to dream (and dance). We also offer summer dance camps if you'd rather wait until the semester is over!