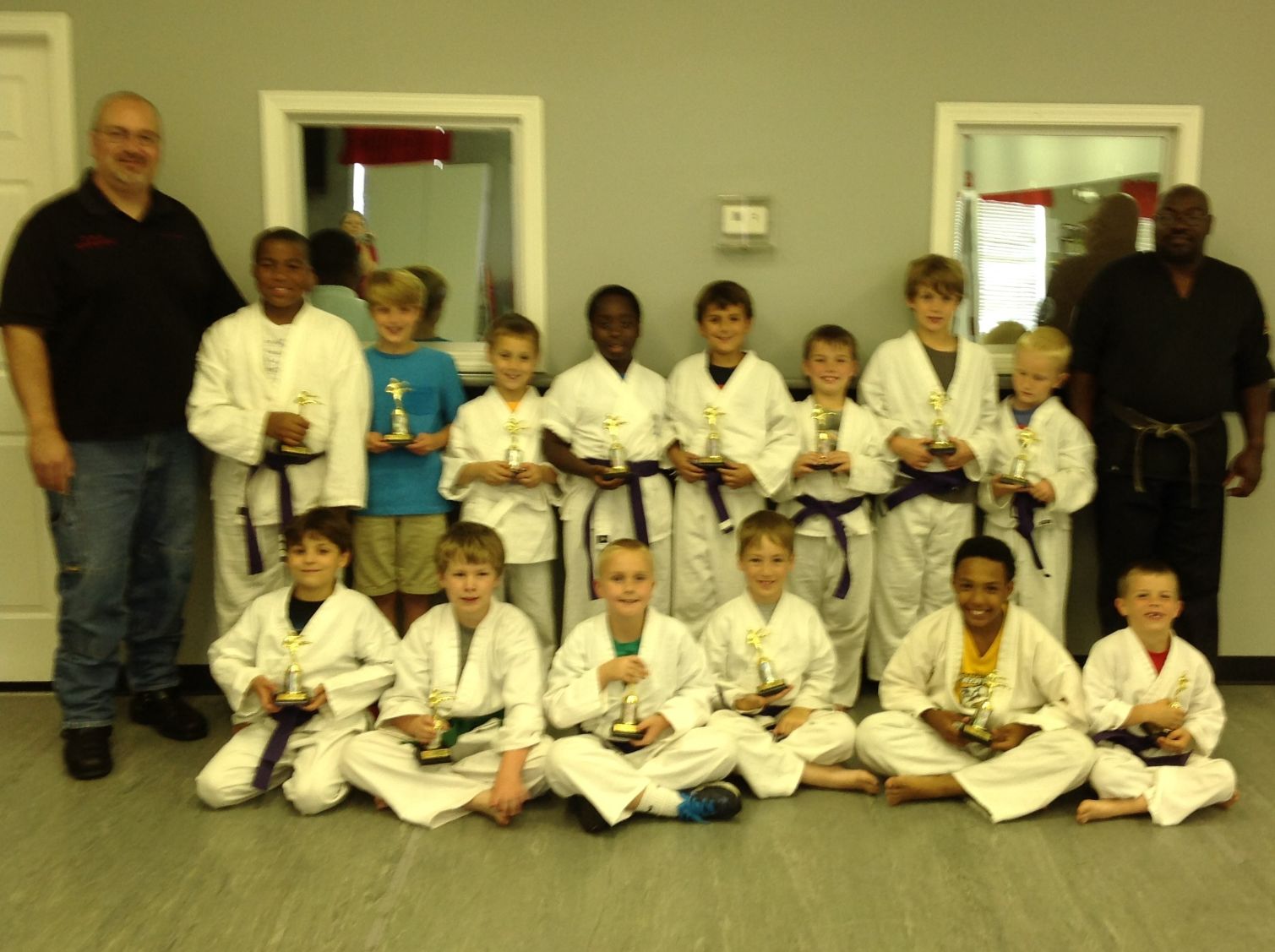 Martial Arts Studio in Smyrna, TN
Many people might be surprised to learn that at Dance with Stacey, you can get martial arts training. In hindsight, it actually isn't that surprising. As a professional dance studio offering after-school and evening dance lessons, we do have all the resources and room required to facilitate a martial arts studio too.
Today, we use our dance studio in several ways, including a rehearsal studio, dance fitness studio, a self-defense training center, and the aforementioned martial arts studio. So if you want to learn martial arts, Dance with Stacey can help.
Martial Arts Training
One of the classes available at Dance with Stacey is self-defense training. Along with such useful and empowering courses, students can also participate in martial arts training. There are also more than a few similarities between dancing and martial arts.
Martial arts require control, training, and discipline. Dancing requires control, training, and discipline. Yes, there are more than a few traits these arts have in common, and our studio accommodates both.
When the Dance with Stacey dance studio isn't holding a dance class or rehearsing for a performance, it is often used as a martial arts studio. Additionally, the studio works as an exercise facility for those enrolled in dance fitness classes.
Anyone looking for martial arts training or even self-defense courses in or around Smyrna can reach out to the studio for more information.
Contact Dance with Stacey
From dance classes and performing arts lessons for young children to dance fitness and self-defense classes, martial arts training is another service we provide the residents of Smyrna. Staying healthy, staying safe, and living empowered lives are a few of the benefits of these types of classes.
Want to learn how to dance? Looking for a martial arts studio, or lessons? Look no further than Dance with Stacey.
Please feel free to contact us at the Dance with Stacey studio if you have any questions. If you would like to learn how to get started and enroll in a class, find out today. We look forward to talking with you soon.