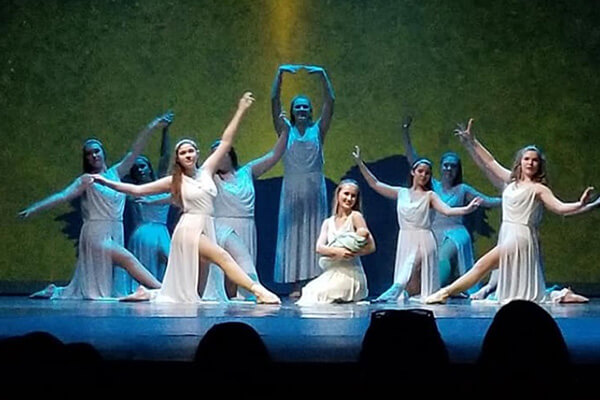 Evening Dance Classes in Smyrna, TN
Have you ever wondered how dancers find the time to define their skills and dancing talents? In particular, those young rising stars; don't they have school, classes, or other activities? The answer is yes, to all the above, and that is also why Dance with Stacey offers once a week opportunities for all dance levels.
If you are looking for an evening dance school in or around Smyrna, TN, look no further, and put on your dancing shoes. Evenings, weekends, and with studio hours throughout the day.
"A Time to weep, and a Time to Laugh – A Time to mourn, and a Time to DANCE"
Ecc: 3:4
Evening Dance Classes Available Now
Stop looking for a dance studio and start dancing at Dance with Stacey. Offering experienced instruction, convenient classes, and a range of dance genres to practice, learn, or get your dance fitness on, you can sign up for evening dance school now. Dance with Stacey offers dance lessons and classes when it is most convenient for you.
If you are looking for a professional dance studio in or near Smyrna, TN, you have found us. From ballet to hip hop classes to learning self defense techniques in our martial art classes, classes to learning different dance genres, Dance with Stacey is here to help you find your love of dancing and to help you become a better dancer.
Dancing can be whatever we want it to be, and dancing is for everyone.
Everyone is welcome to dance at Dance with Stacey studios. Don't hesitate to contact us to learn more about our dance lessons and dance classes, or to sign up and start dancing today. Or consider a more finite enrollment with our spring and summer dance camps!